Welcome to the website
of our law firm


JUDr. Pavol Siváček
advocate
HOME


Welcome to the website of our law firm. I believe that our services will help you in solving your legal issues.


I look forward to our future cooperation.

JUDr. Pavol Siváček
advocate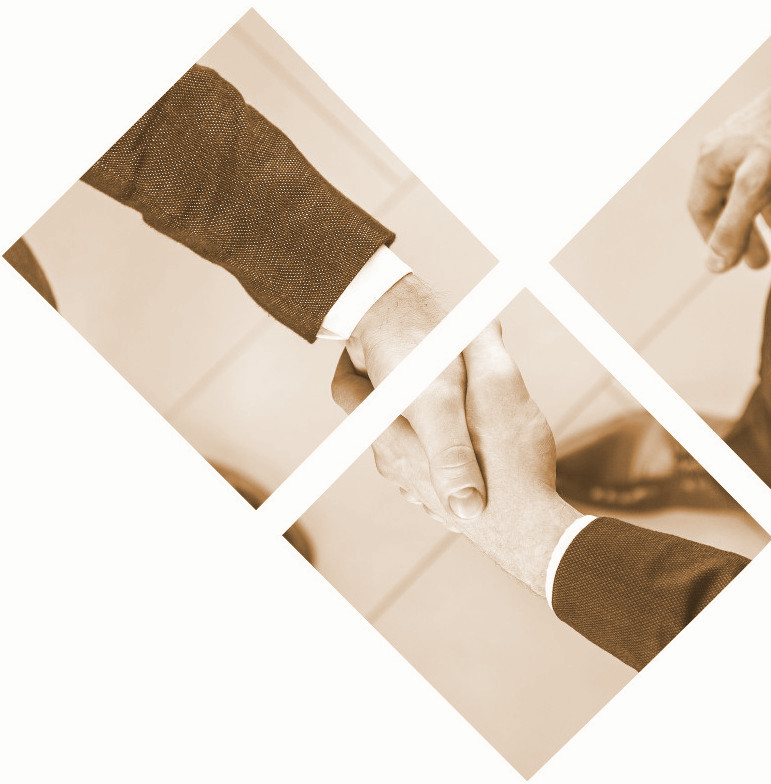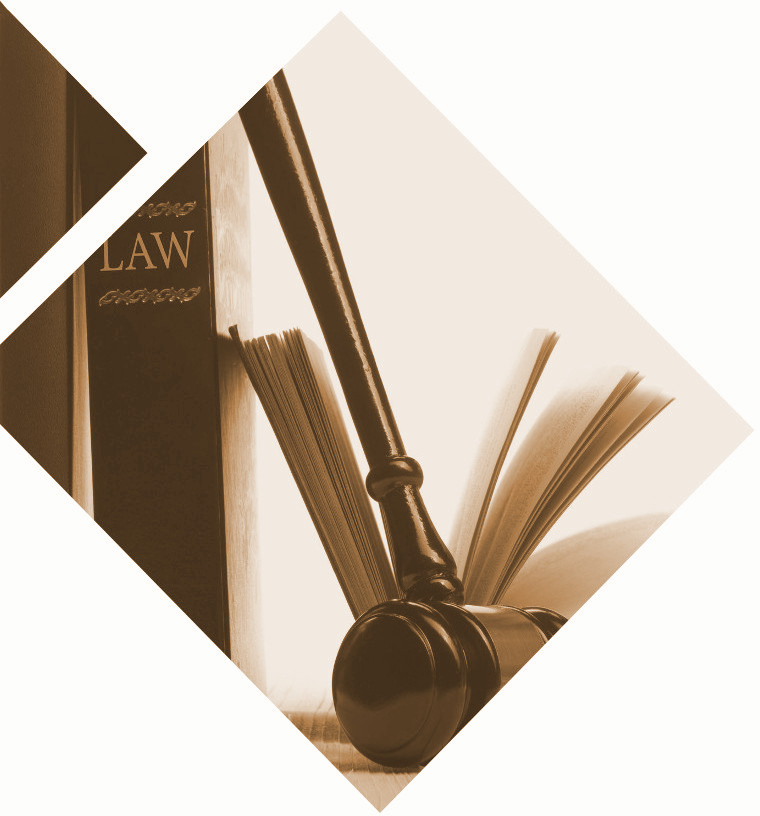 Civil law


From the area of civil law we provide mainly services concerning property law (settling up ownership rights, estates, apartments), contractual relations (e.g. contracts of purchase, deeds of gift, contract for work, loan contracts), inheritance law as well as family law (obligations to support, legal and property relations between spouses, child custody), customer law, as well as intellectual property law (copyright, trademarks, etc.).

Obchodné právo

In the area of business law we mainly establish corporations, make changes in corporations. We deal with liabilities among business subjects (contracts of sale of an enterprise, silent partnership agreements, mandate agreements, agreements on commercial representation, brokerage agreements etc.).

Labour law
In the area of labour law we mainly offer legal services connected with creation and dissolution of employment relationship, as well as with rights and obligations originating from employment relationship.

Criminal law
In the area of criminal law we offer legal services by defending rights of the aggrieved party together with claiming their rights to compensation for damage in criminal procedures as well as in related civil procedures.


Our offer of legal services and legal assistance consists in preparation of legal opinions and analyses, in elaboration of single legal actions and filings, in communication with adverse party, as well as in legal representation at the Courts and further justice or other authorities, and in intermediation and legal representation at execution of judgements.

We are able to provide our clients full legal service even thanks to cooperation with other lawyers if some case needs exact specialization, as well as thanks to cooperation with patent agents, authorized experts, account and tax advisors, offices of distrainor and notary public, estate agents, interpreters and translators.
Remuneration for the provided legal services is based on mutual agreement and corresponds to standards according to difficulty and character of required services.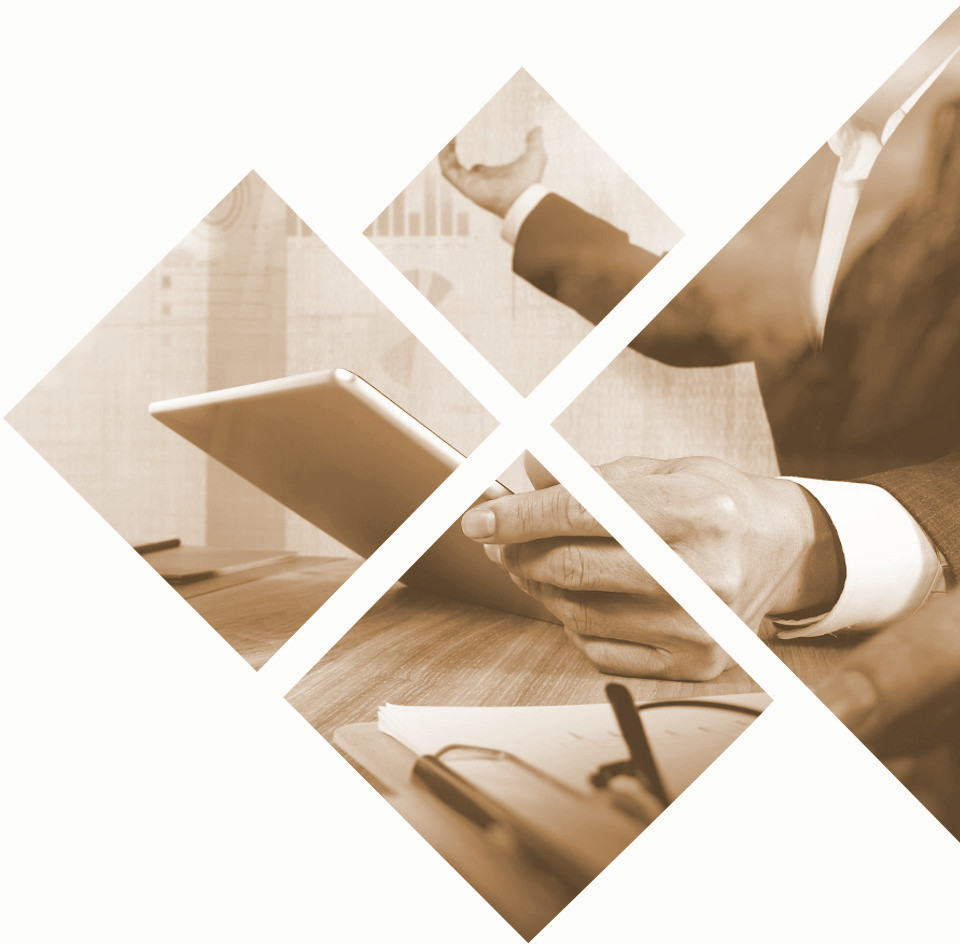 JUDr. PAVOL SIVÁČEK, advocate


born in 1980 graduated in 2004 at Comenius University in Bratislava, Faculty of Law. In 2006 he successfully defended his doctoral thesis (Bill of Exchange and Aval). In 2007 he passed the Bar exams with excellent results and since 1 January 2008 he has been a member of the Slovak Bar Association (Lincense No. 4671)..

His professional experience includes working for one of the leading law firms in Bratislava, both as a trainee during university studies and as an associate clerk after graduation. Apart from Slovak language, legal services have been provided mainly in German and French.
Further professional experience includes the employment at the biggest provider of mobile telecommunication services in Slovakia, where he held the position of a senior lawyer providing legal services to the commercial department with a special focus on retail sales.
During his university studies, Peter studied abroad under several scholarship programs in order to extend his professional knowledge and language skills. He studied at Université Stendhal Grenoble in France and at Ruprecht – Karls – Univerzität Heidelberg in Germany.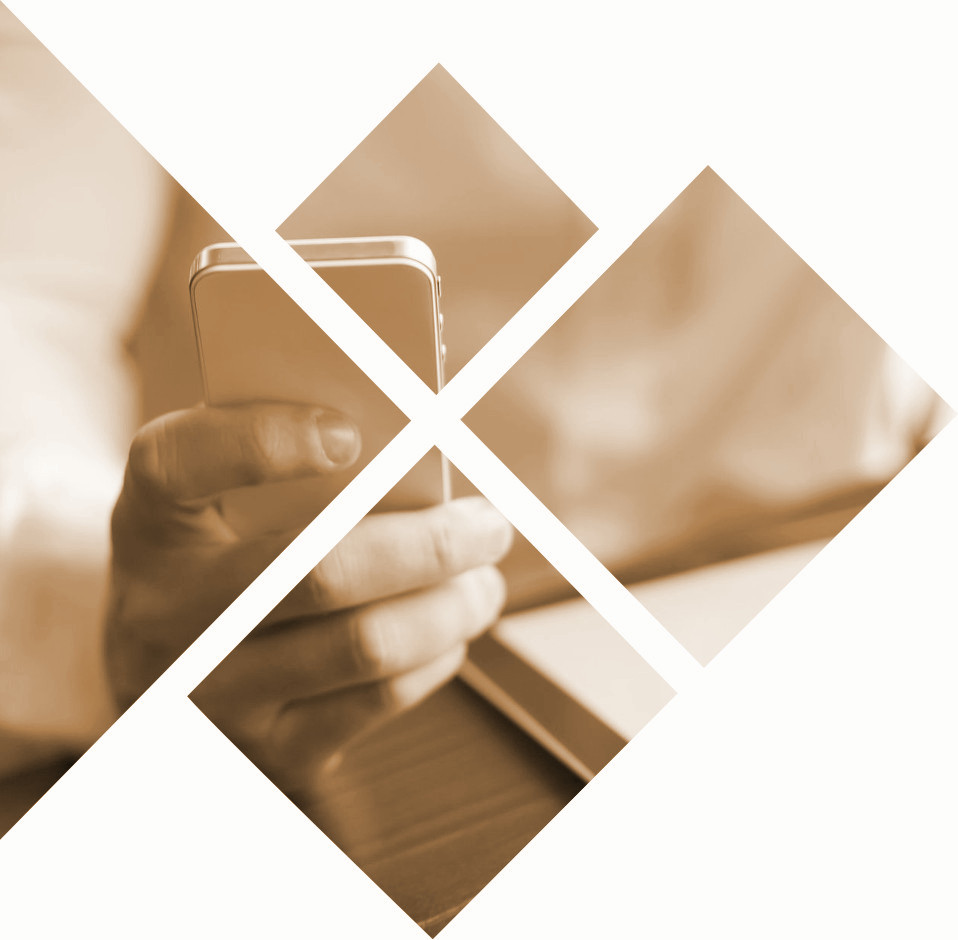 CONTACT




Address:

Timravina 9, 811 06 Bratislava
Slovakia
Id. number: 42 133 823
VAT Id. number: 1071865487
Contact, Email:
tel. +421 949 207 117
e-mail: sivacek@aksivacek.sk
Office:
tel. + 421 2 2078 0125
Advocate registered in the Slovak Bar Association register, Lincense No. 4806
GPS: N48°09.043' E17°05.941' (N48°09'03" E17°05'56 / N48,151 E17,099)